Atrás
Participation of the IBE in the Catalan Science Week '17
Participation of the IBE in the Catalan Science Week '17
14.11.2017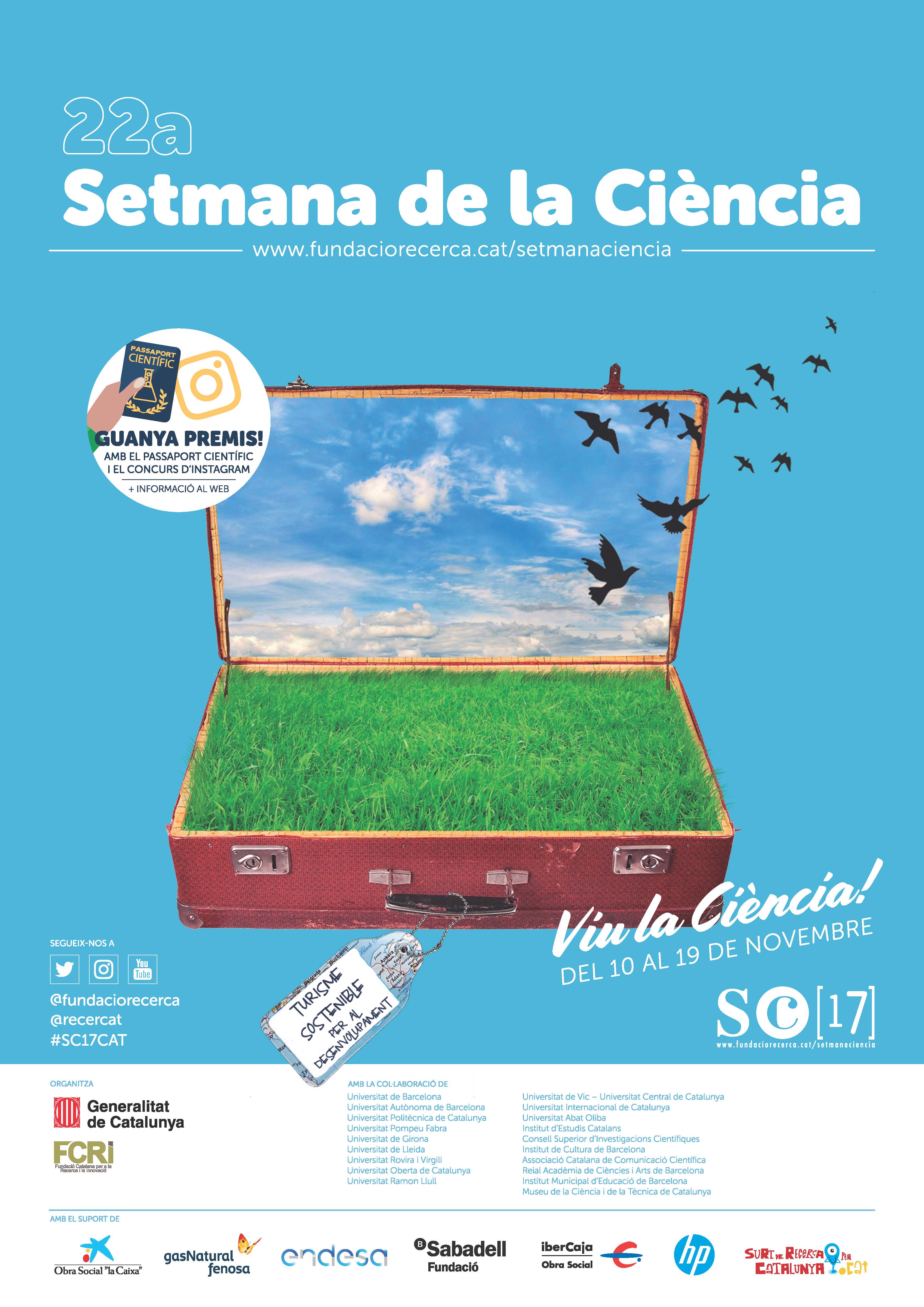 Once again, the IBE participates in the Catalan Science Week, this time with the exhibit entitled Butterflies in one click at the CMIMA hall. It displays more than thirty images of European butterflies captured by the camera of the researchers of the Butterfly Diversity and Evolution Lab at the IBE.
Also this year, on November the 15th, IBE's PhD researcher Guillem Ylla is offering an outreach seminar in a high school in Vic. Ylla will on how bioinformatics can be used to study the evolution of species, and will focus more precisely on how this tool is used to study the origin and the evolution of insects.
With a programme of events from 10 to 19th November, the Catalan Science Week is organised by the Catalan Foundation for Research and Innovation (FCRi) and the Catalan Government. It reaches its 22nd edition this year.
Multimèdia
Multimedia
Multimedia
Categorías: