NEWS
NEWS
Back
100 000 fellows supported by the Marie Skłodowska-Curie Actions
100 000 fellows supported by the Marie Skłodowska-Curie Actions
The EU is celebrating one hundred thousand fellows supported by the Marie Skłodowska-Curie Actions since its launch 20 years ago. To mark this milestone, 30 highly promising researchers have been selected to showcase the EU's actions dedicated to excellence and worldwide mobility in research. Remarkably, Michelle Leger and Andrej Ondracka from the Multicellgenome Lab at the Institute of Evolutionary Biology (CSIC-UPF) are among those 30 researchers featured by the European Comission.
08.03.2017

The 30 chosen researchers represent the 100 000 fellows who have been supported by the Marie Skłodowska-Curie Actions over the past two decades. The group includes 28 European nationals, one from each EU Member State, and one fellow each from Colombia and New Zealand.
Their research topics cover an impressive spectrum, ranging from tackling climate change and ground breaking cancer research to the prevention of radicalisation. For every single one of them, the EU grant is a crucial boost for their career and the chance to improve citizens' lives by advancing knowledge and innovation.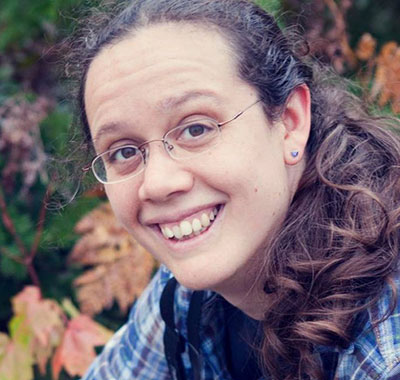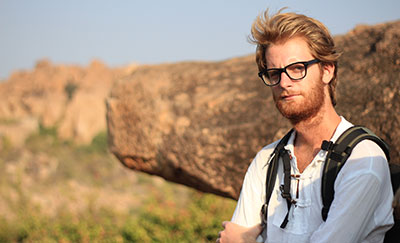 By enabling researchers to go abroad and supporting cooperation between institutions and industry, the Marie Skłodowska-Curie Actions play a vital part in strengthening Europe's research and innovation capacity. Therefore, these 30 have outstanding potential: they achieved the highest evaluation scores in the 2016 call for proposals for individual fellowships. They competed with 8 916 proposals submitted by other researchers; of these nearly 1 200 proposals were selected for funding.
Multimèdia
Multimedia
Multimedia
Categories: