The Institute of Evolutionary Biology is committed to informing and educating the general public about the research being carried out at the Institute. Every year, IBE organizes and participates in several outreach activities.
Connect with IBE to learn more about current developments in evolutionary biology and participate in the center's activities. Subscribe to our newsletter and stay up to date.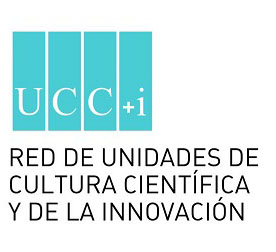 Since 2019, the Institute is part of the network of Units of Scientific Culture and Innovation (UCC + I) for its contribution to the communication and dissemination of science in its field. These Units are the main agents in the dissemination and dissemination of science and innovation in Spain, and constitute a key service to improve and increase the training, culture and scientific knowledge of citizens.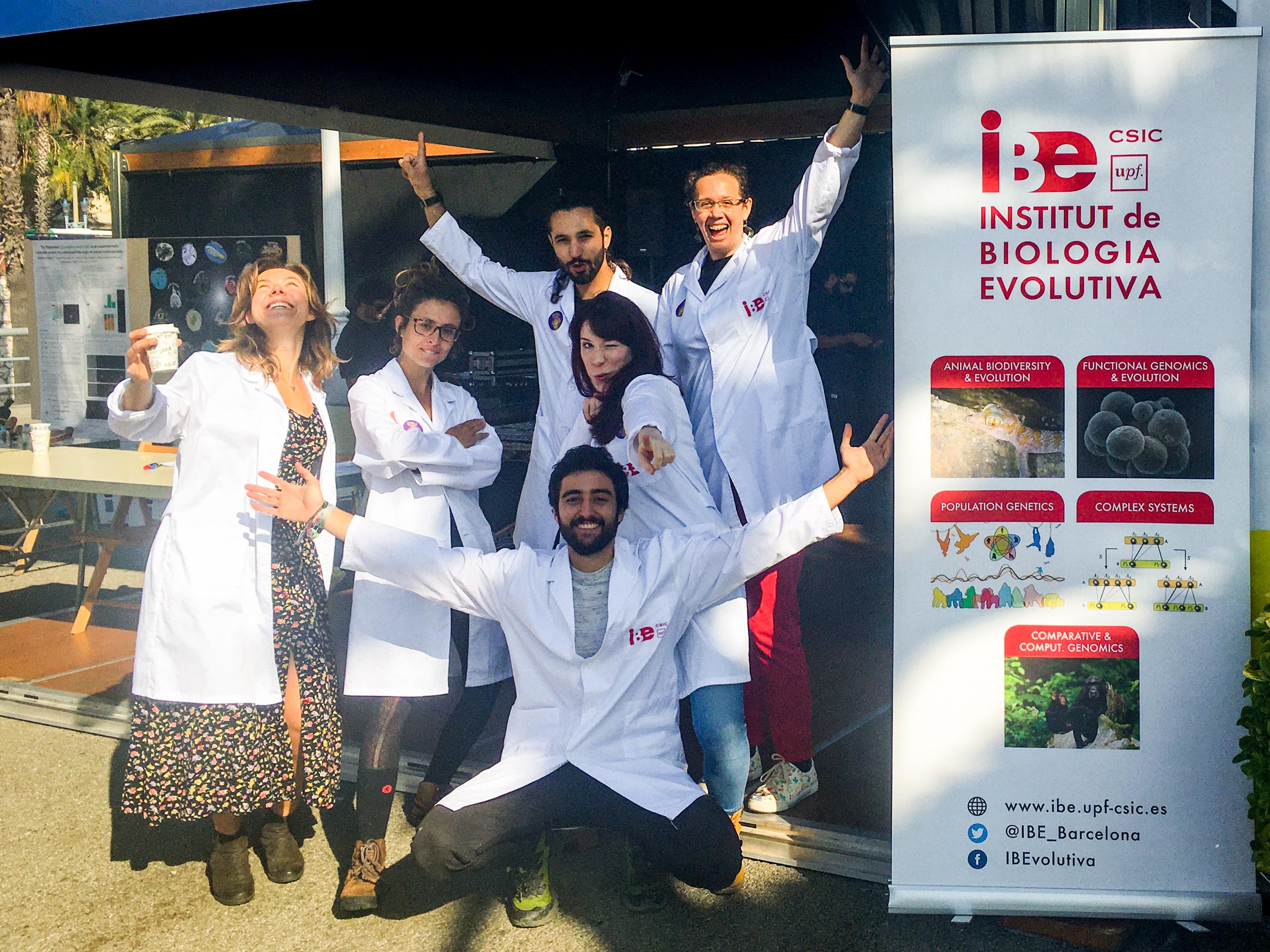 Communication and Outreach Unit
Tel. 93 230 95 00
Videos and multimedia material can be viewed on our YouTube channel and on our social media accounts. We are on Twitter, Facebook and Linkedin.
You can also see images of our events in the institutional Flickr.