Asset Publisher
Asset Publisher
Back
IBE researchers join DCEXS-UPF crowdfunding to combat COVID-19
IBE researchers join DCEXS-UPF crowdfunding to combat COVID-19
Sandra Acosta and Jaume Bertranpetit take part in DCEXS-UPF initiative
#UPFContraElCoronavirus

working against the clock in different ways to combat COVID-19.
27.04.2020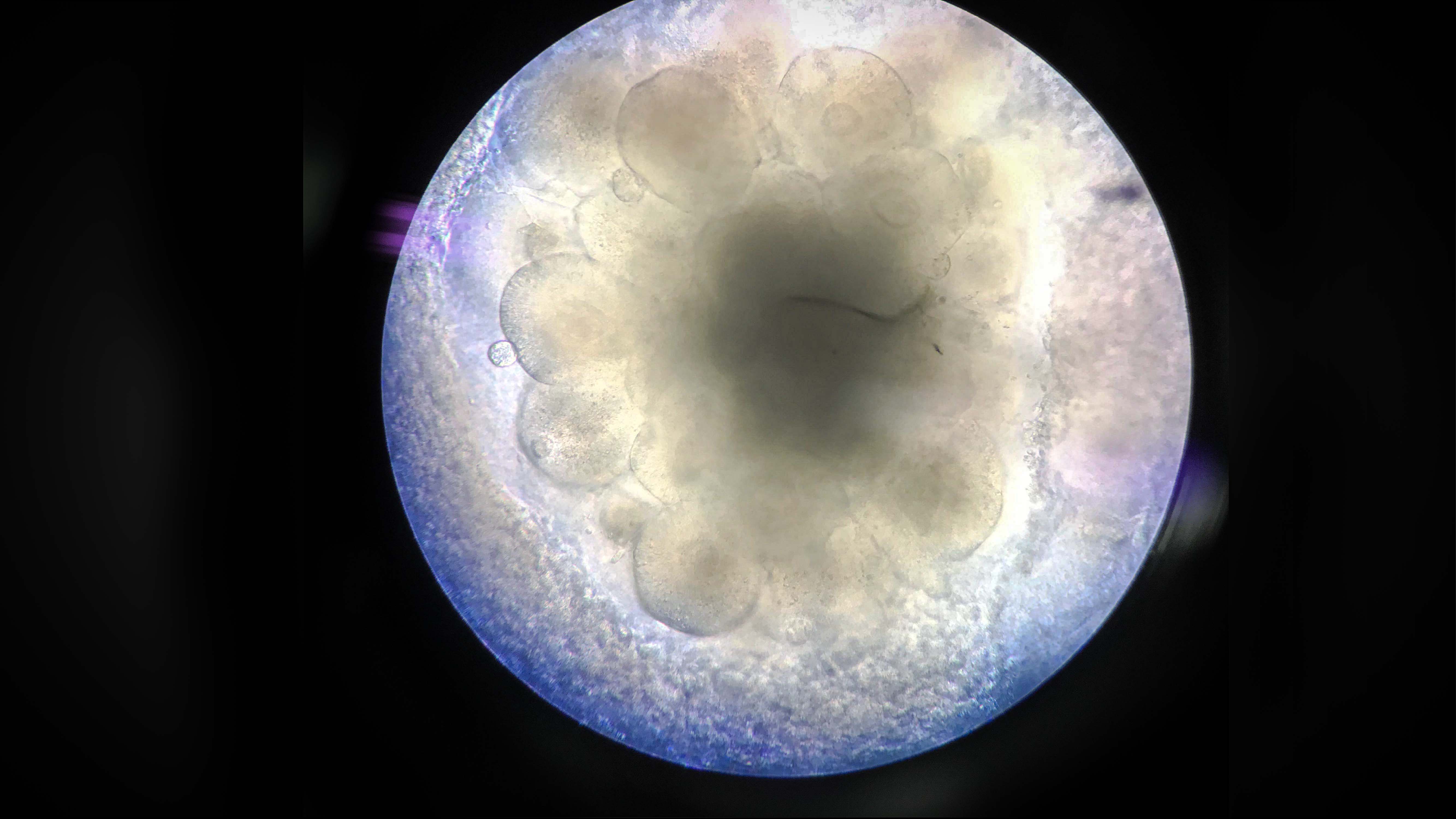 The emergence and spread of a novel and highly pathogenic coronavirus (SARS-CoV-2), which causes COVID-19, has posed a serious global public health emergency. In response to this crisis, several DCEXS-UPF researchers including IBE researchers Sandra Acosta and Jaume Bertranpetit will work to accelerate their research against COVID-19.
With the aim of boosting their COVID-related research, the scientists collective is raising funds through the #UPFContraElCoronavirus crowdfunding initiative, which is open and has already raised 2500€. Donations will help researchers involved to approach the COVID-19 crisis form a multidimensional perspective, ranging from the development of diagnostic tools, including the in-depth study of antiviral therapies and the development of platforms for drug testing against de virus.
Jaume Bertranpetit, Principal Investigator of the Biology of evolutionary systems lab and IBE co-founder, will invest the funding to analyse the genome of Covid-affected individuals at different stages looking for markers at the genome that could help predict the infection.
Sandra Acosta, Beatriu de Pinós Fellow at the Biology of evolutionary systems lab, will develop lung, brain, and intestine organoid models for the identification of new treatments for COVID-19. Acosta's research at IBE focuses in the impact of evolutionary mechanisms within brain pathologies such as Epilepsy and Down syndrome. Now, in light of the actual crisis, she has decided to put her organoids expertise at the service of coronavirus research in collaboration with IRSICaixa.
According to Acosta, "Human Organoids are in vitro complex 3D structures that recapitulate in vivo organs and that provide a very convenient platform for drug screening". Acosta is leading a project that combines organoid assays with Artificial Intelligence (AI) to speed the screening of drugs against the SARS-CoV-2 as well as to identify outcome biomarkers in human tissue.
"The main advantage of our proposal is the ability to analyse, within a few weeks, the efficacy of multiple drug combinations, along with the ability to evaluate the impact of the infection in diverse tissues and the versatility of the system to detect biomarkers that later on can be applied to the clinic", adds the researcher. Among the objectives of the researchers' collective are developing a rapid, cost-effective and reliable diagnostic platform, working on innovative antiviral therapies or developing drug testing platforms, among others.
Many other scientists from UPF's Department of Experimental Sciences and Health (DCEXS) are involved in the crowdfunding innitiative, including groups of Virology (Juana Díez and Andreas Meyerhans), Immunology (Cristina López and Jose Aramburu), Molecular Physiology (Rubén Vicente), Proteomics (David Andreu), Nanomedicine (Pilar Rivera), Bioinformatics (Baldo Oliva), Translational Synthetic Biology (Marc Güell), Neuropharmacology (Rafael Maldonado) and Public Health (Fernando G. Benavides). All of them have on-going projects for the diagnosis and treatment of Covid-19.
To contribute with a donation to the crowdfunding initiative click here:
Multimèdia
Multimedia
Multimedia
Categories: