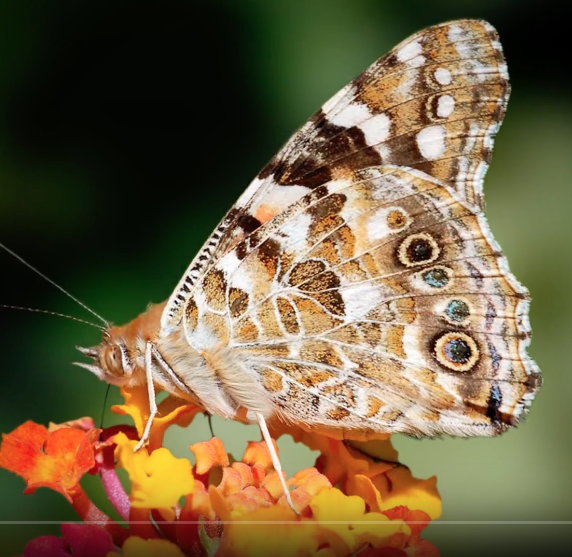 Videos and multimedia material can be viewed on our YouTube channel and on our social media accounts. We are on Twitter, Facebook and Linkedin.
You can also see images of our events in the institutional Flickr.
Contact the Communication and Outreach Unit to request images of a specific person, place or installation.