Genomics Unit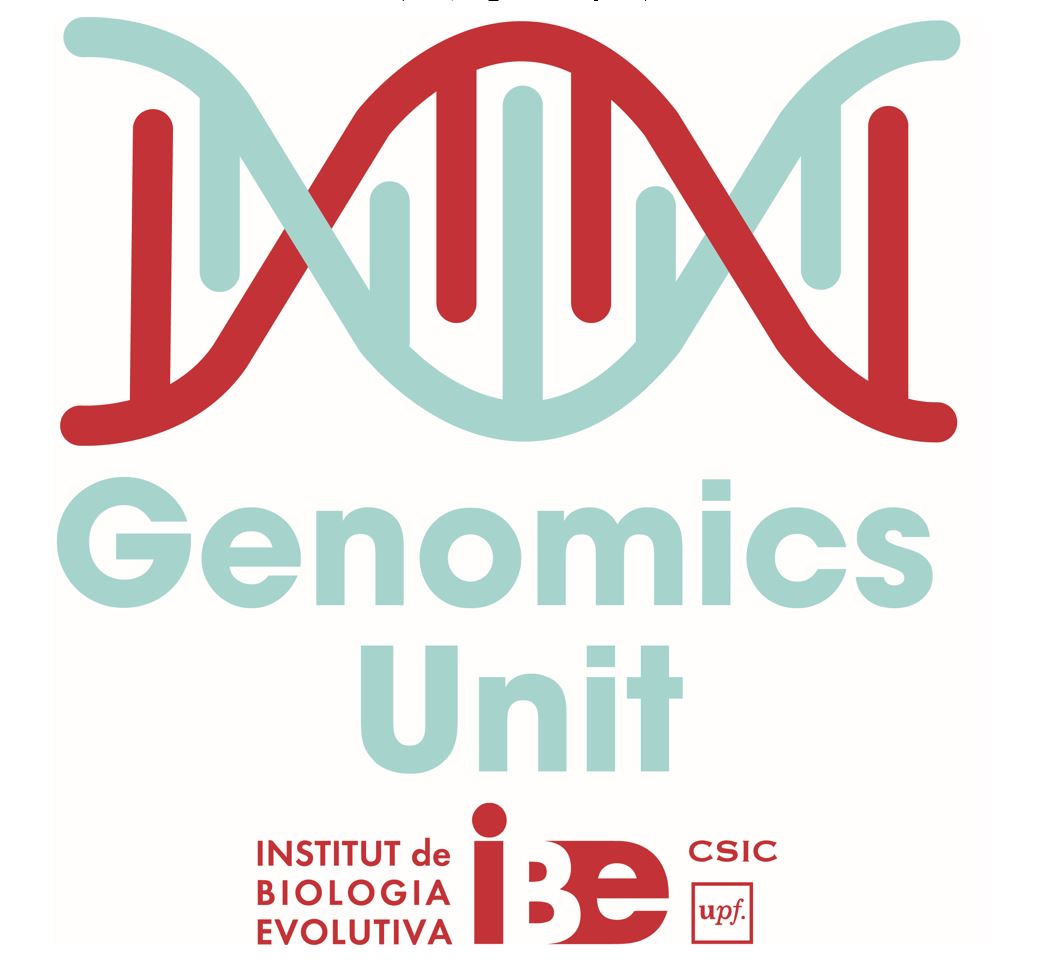 At the IBE Genomics Unit, we are specialized in the study of the entire genome. To do this, we leverage state-of-the-art molecular biology techniques to analyze and characterize the genes and genetic material of different organisms, with the aim of understanding how the genome works and how it influences the evolution of organisms and their health or diseases.
We are specialized in biodiversity genomics and non-model organisms. In the era of chromosome-level genomes, our unit offers services and advice for the optimal processing of samples from non-model organisms before sending them for sequencing, which is currently one of the most important bottlenecks in the development of biodiversity genomics projects.
At the IBE Genomics Unit we can offer services and scientific consultation on:
Design and implementation of PCR and qPCR experiments such as cloning, differential gene expression, qPCR with TaqMan probes, etc.

Design and construction of RNA and DNA libraries, including libraries for RNAseq, genome skimming, whole genome sequencing, genomic capture and reduced representation, metabarcoding, etc.

Design and synthesis of sgRNA for CRISPR experiments in some organisms.

Design and synthesis of dsRNA for RNAi experiments (RNA interference).

High molecular weight DNA extraction for de novo genome sequencing projects.

Preparation of Hi-C libraries from non-model organisms and suboptimal samples.

Design and implementation of eDNA experiments for the analysis of water and soil samples.

Design and implementation of DNA extraction and analysis in non-invasive samples.
Who are we?

IBE Service Fees (March 2023 - March 2024)
Interested in what we do? Feel free to contact us, we'll be happy to discuss your project.
Email: [email protected]
Phone number: 934 12 81 50
Complete this form to request a service or ask for information (IBE users)