GAME ONLINE: Discover the tree of life - CosmoCaixa
Did you know that all animals may share a common ancestor and that they are all related to each other to some extent? Could you find out the phylogenetic relationships between various groups of vertebrates?
Play this virtual quiz and challenge yourself on how much you know about the tree of life.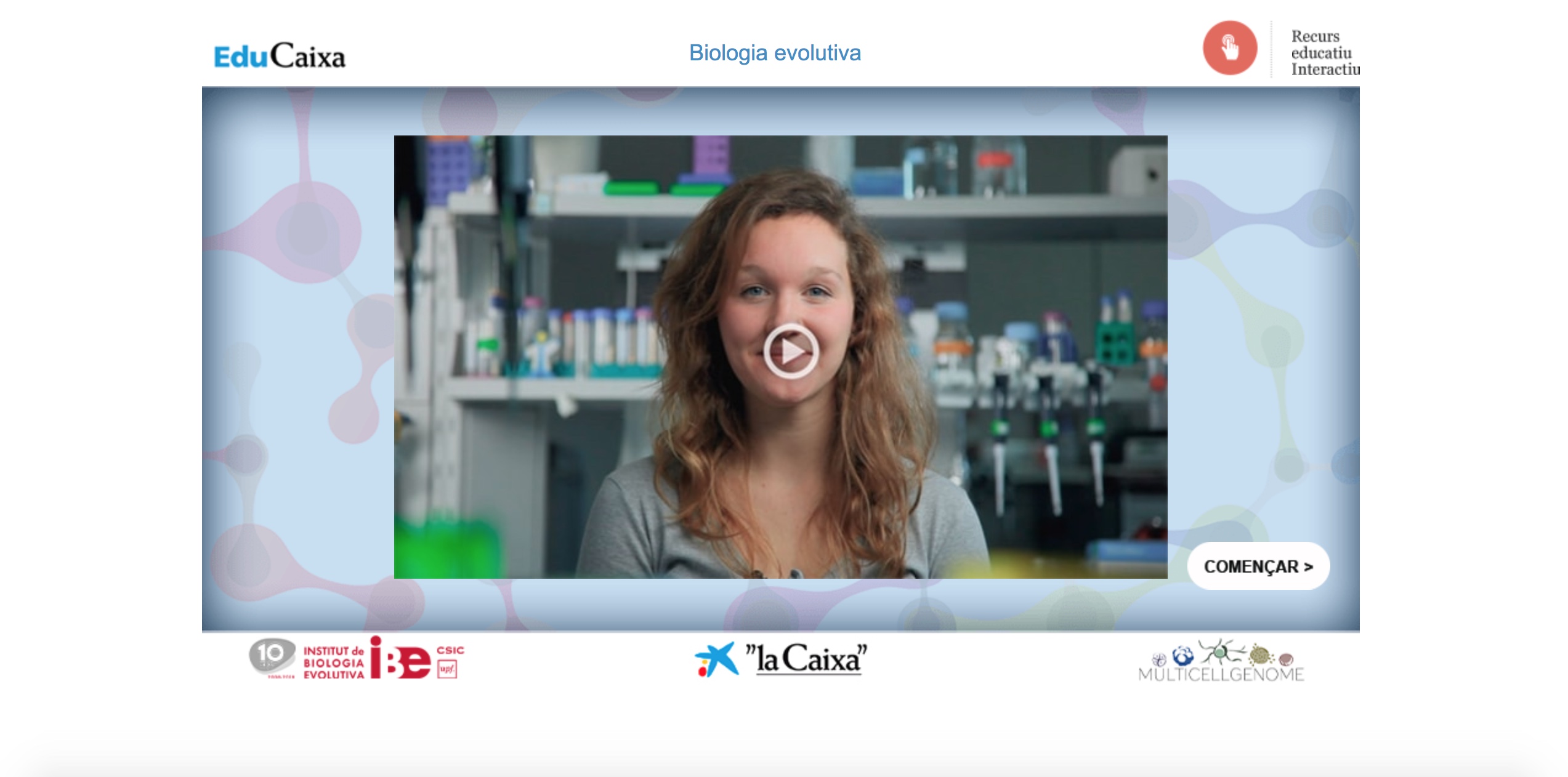 Created by: IBE researchers from Multicellgenome Lab Iñaki Ruiz-Trillo and Alicia Sánchez Arroyo.
With the suport of "la Caixa".