Back
Albert Carné's masters' dissertation, directed by the investigator of the IBE Salvador Carranza, awarded with honors
Albert Carné's masters' dissertation, directed by the investigator of the IBE Salvador Carranza, awarded with honors
It is entitled The Origin: Revealing the diversity and biogeography of the endemic reptiles of the Hajar Mountains of south-eastern Arabia, and it was aimed at understanding how arid mountains acquire and maintain their endemic reptile faunas and also at studying their role as centres of diversification in arid regions
06.10.2017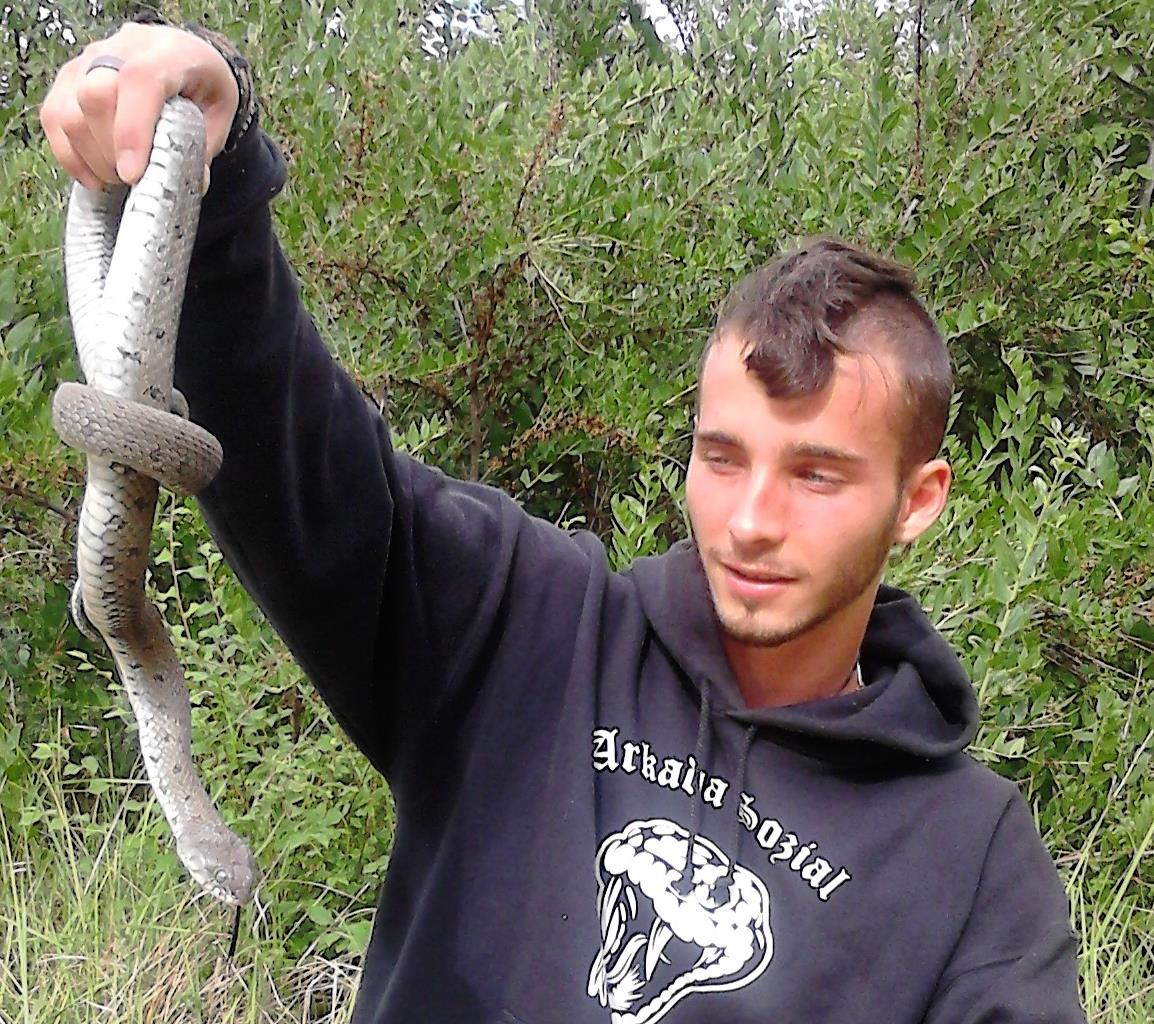 Albert Carné's research focussed on a group of endemic reptiles of the Hajars mountain chain, in Oman. Biogeographically speaking, this is a very interesting area because of its topography, aridness, and isolation, and it actually hosts at least 20 endemic reptile species. In his study, Carné wanted to find out how such unique diversity could generate and be maintained through millions of years of evolution.
With such aim, he used two methods of ancestral reconstruction area to infer the origins of the different Hajars' endemic reptile genera and their phylogeography within the mountain range.
The main results of his dissertation support the notion that mountain chains constitute important centres of diversification in arid regions. In addition, it has demonstrated that arid mountains can act in parallel as montane museums, given that they accumulate diversity over time, and as species pump, as they disperse species into lowland areas.
A life-changing lab
"I had never worked this hard. For several months, I spent all day working on my dissertation. I became a caveman!", Carné says.
Any big effort has its rewards. "I feel very proud of my work, and I felt even more proud when 'Amazing!' was the first word that came from the mouth of one of the evaluators", he explains. His dissertation was awarded a 10.
The Origin: Revealing the diversity and biogeography of the endemic reptiles of the Hajar Mountains of south-eastern Arabia is the title of Carné's dissertation, which he defended on September the 18th to obtain his MSc in Terrestrial Ecology and Biodiversity Management (Specialty: Management and Diversity of Fauna and Flora) in the Universitat Autònoma de Barcelona.
The dissertation was developed under the direction of Salvador Carranza, principal investigator of the Systematics, Biogeography and Evolution of Reptiles Lab of the IBE.
Carné's link with the IBE started in 2015, while studying for his degree on Biology at the University of Girona –he did an internship in Carranza's lab and his degree thesis later on.
"Entering this lab changed my life", Carné states.
Multimèdia
Multimedia
Multimedia
Categories: