Back
IBE researcher Gerard Talavera recruited by the National Geographic Society as grants' and projects' evaluator
IBE researcher Gerard Talavera recruited by the National Geographic Society as grants' and projects' evaluator
The Marie Curie Postdoctoral Researcher at the Butterfly Diversity and Evolution Lab is now a member of the newly-constituted Reviewer Circle of the Committee for Research and Exploration (CRE). The global nonprofit organization is committed to exploring and protecting our planet.
16.01.2018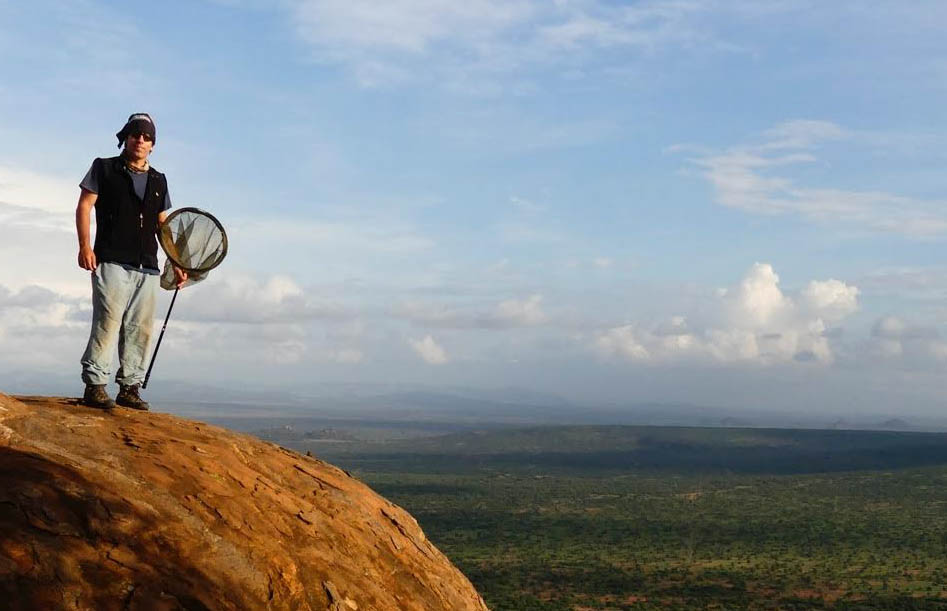 Up until recently, the grants and projects of the National Geographic Society were awarded following the assessment of external experts only. With the creation of a Reviewer Circle, a group of internal experts has been created with the ambition of stantardasing and giving consistency to the grants and projects' assessment procedures.
More information on the funding provided by the National Geographic Society is available here.
Multimèdia
Multimedia
Multimedia
Categories: