Back
Hot off the press: The first guide to the diurnal butterflies of Catalonia
Hot off the press: The first guide to the diurnal butterflies of Catalonia
Having 201 butterfly species, Catalonia is the most diverse region of the Iberian Peninsula and one of the most diverse in Europe. Despite this, a guide to identify butterflies or a book that synthesises the high amount of information available on their ecology, distribution, population trends and the latest advances on systematics and nomenclature was lacking.
09.04.2018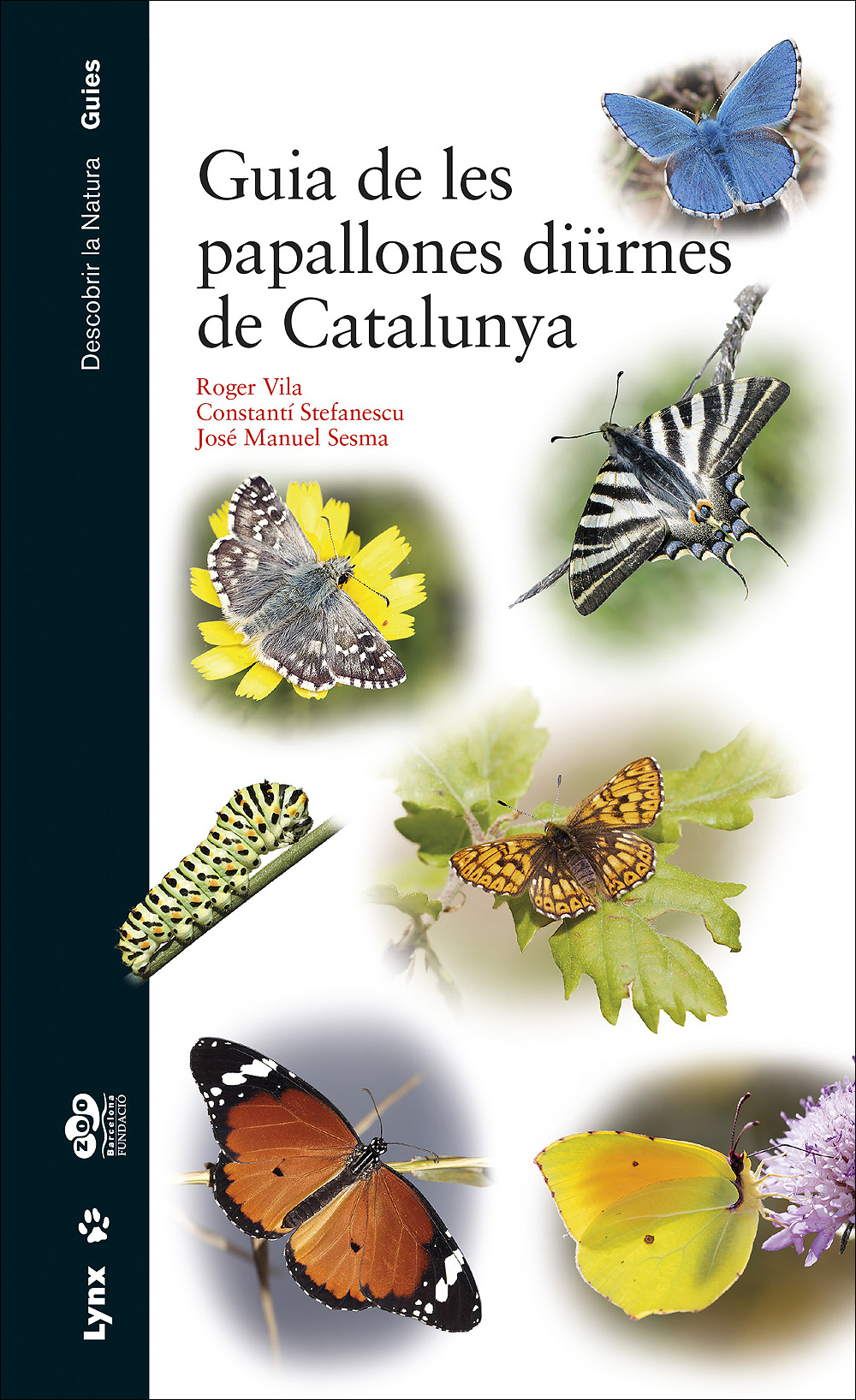 Now, Lynx publishing house has just released Guia de les papallones diürnes de Catalunya, a guide book to diurnal butterflies of Catalonia targeted at professional and amateur lepidopterologists, nature managers and lovers, and at anyone being interested in butterflies. Its authors are Roger Vila, principal investigator at IBE, Constantí Stefanescu and José Manuel Sesma.
The book includes 200 maps; 458 pictures; 76 prints that show the face and the reverse of males and females and the main shapes of all the species at actual size, with tips to identify them; the common names in Catalan, Spanish and English, and the scientific nomenclature based on the latest genetic findings. Also, data on biodiversity and conservation, and, for each species, information on their habitat, altitude, flight periods, behaviour and host plants.
The Guia de les papallones diürnes will be presented next Thursday, April the 19th, at 7.45pm, in the Oryx Bookshop (carrer de Balmes 71, Barcelona).
Multimèdia
Multimedia
Multimedia
Categories: