Back
Joves i Ciencia at IBE once again!
Joves i Ciencia at IBE once again!
This week and until mid july Elena Casacuberta will be hosting three students as part of the Joves i Ciència programme sponsored by Fundació Catalunya - La Pedrera.
05.07.2019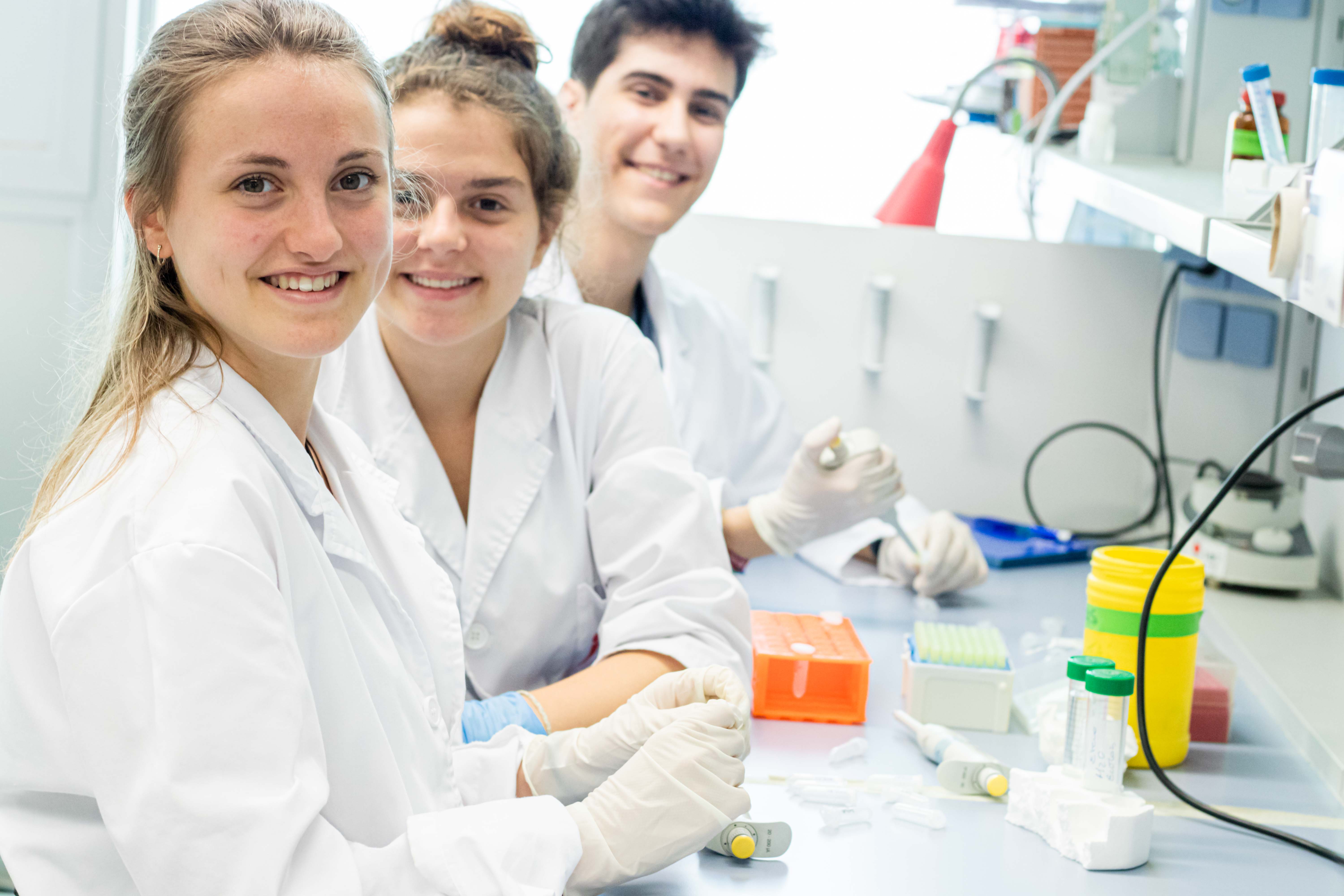 IBE is one more year involved in the summer research programme organized by Fundació Catalunya-La Pedrera. This time, Aina, Marta and Jordi will spend their summer at Elena Casacuberta's lab, learning from scratch how to develop unicellular models to study the origin of animals.
Joves i Ciència, a mentoring programme aimed at 14 to 18 years old students, is designed to encourage young people to pursue careers in science.
Visit the programme's website (in Catalan) to now more about the 2019 edition of Joves i Ciència.
Multimèdia
Multimedia
Multimedia
Categories:
Related Assets: