Back
A sad farewell to Ignacio Ribera
A sad farewell to Ignacio Ribera
Today is a very sad day. After a long illness, our colleague Ignacio Ribera, principal investigator of the Water and Cave Beetle Evolution Lab, has left us. Ignacio was a great scientist and a great person, always ready to help and to share his ample knowledge. It is a painful loss both for family and friends, and for IBE. We will miss him dearly.
15.04.2020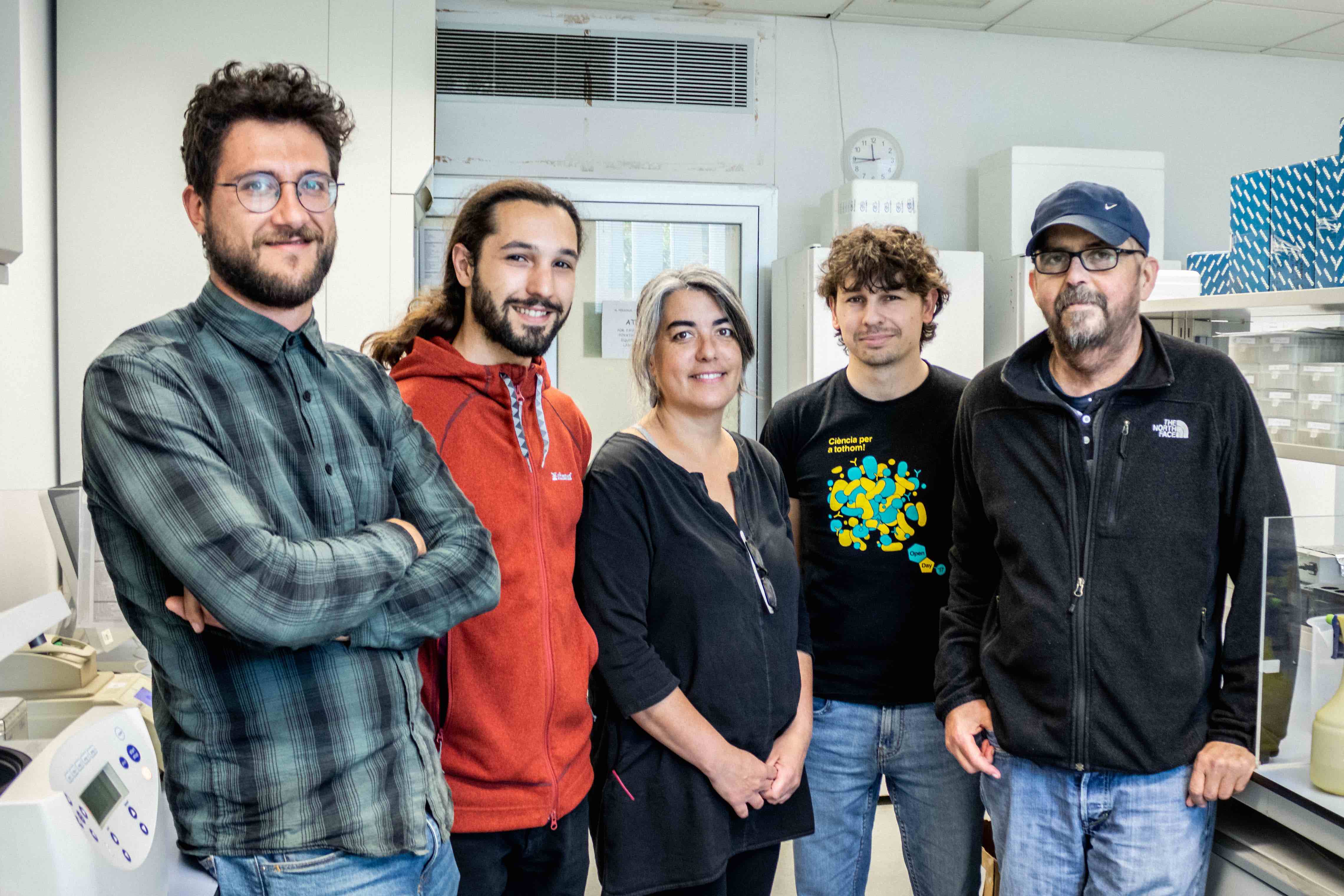 Ignacio Ribera has been a very outstanding specialist in the study of water and cave beetles. In these groups, not only did Ignacio carry out very relevant taxonomic studies, but he also addressed other scientifically relevant questions, especially from the point of view of evolutionary biology. Thus, he devoted much of his research to the phylogeny and biogeography of these groups. In the case of aquatic coleoptera, he was particularly interested in the effect of habitat restrictions on their ecology and conservation. As for cave coleoptera, he worked intensely on the problem of evolutionary convergence, both morphologically and physiologically.
Given the exceptional circumstances of this crisis, the funeral service will be limited to his immediate family. That is why I urge you all to dedicate tonight's applause to him. When all the problems that keep us apart are behind us, we will commemorate his outstanding scientific career, and pay him the scientific homage he deserves.
His memory will be with us forever.
Multimèdia
Multimedia
Multimedia
Categories: