Back
21st Edition of Science Week - Recap of IBE participation
21st Edition of Science Week - Recap of IBE participation
With a programme of events from 11 to 20 November, Science Week is organised by the Catalan Foundation for Research and Innovation (FCRi) with the support of the Catalan Ministry of Business and Knowledge and the collaboration of "la Caixa" Foundation, Gas Natural Fenosa, and Esteve.
24.11.2016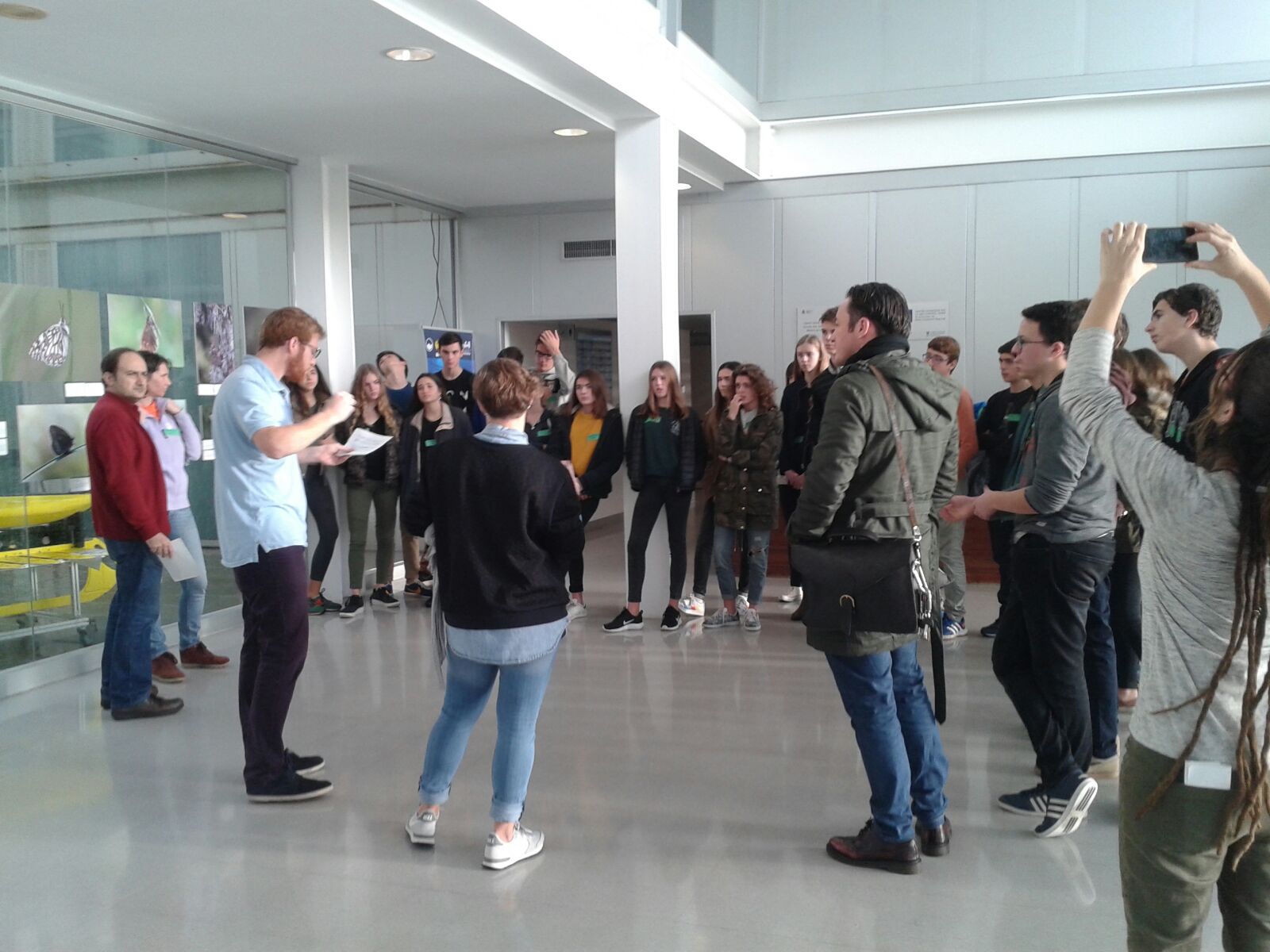 The Science Week programme includes more than one hundred events aimed at showcasing and raising awareness of scientific and technological knowledge throughout Catalonia. This year the Institute of Evolutionary Biology (IBE) once again participated in Science Week, this time through four activities undertaken by the institute's researchers in collaboration with the Barcelona Biomedical Science Park (PRBB) and the Mediterranean Center for Marine and Environmental Research (CMIMA).
Our participation started with several outrach seminars at Catalan shools as far as Prats del Lluçanès. The seminars were delivered by IBE researchers, from PhD students to Principal Investigators, like Xavier Bellés, who went to Sagrat Cor Diputació to explain how metamorphosis works in front of 120 interested students. The session was very interactive, with plenty of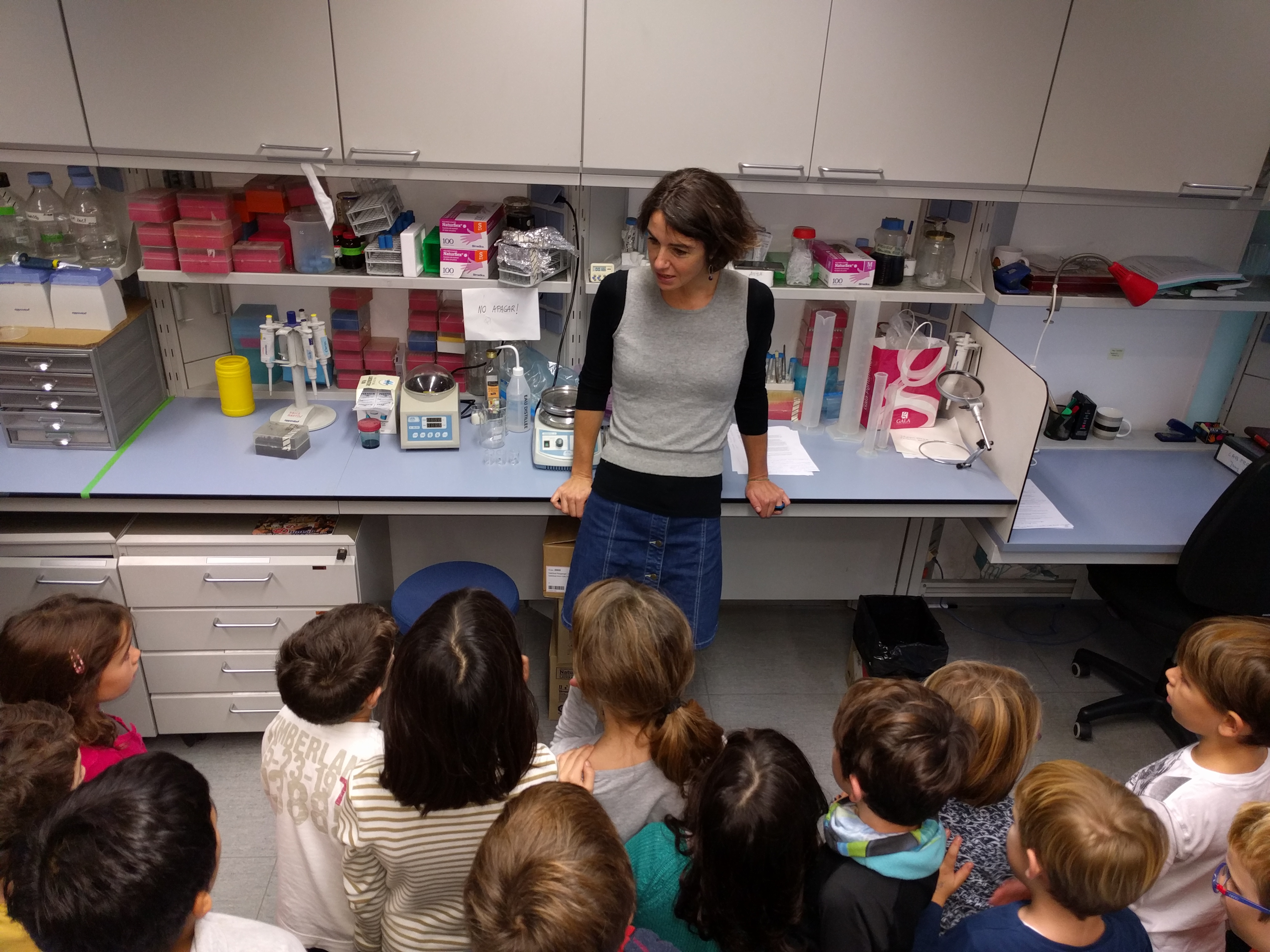 questions at the end.
The Open House sessions at CMIMA took place on 22 and 23 November, from 9am to 7pm. The activities, aimed to give participants the opportunity to hear firsthand from a researcher what kind of science each lab does. The vistors did a tour along the building stopping at 5 labs to do short experiments, including the MultiCellGenome lab, lead by Iñaki Ruiz-Trillo. During the same days, Elena Casacuberta also hosted the visit of 60 1st and 2nd grade students coming from Thau school in Sant Cugat. They learned some basics of chemistry and had the chance to see how insect metamorphosis works.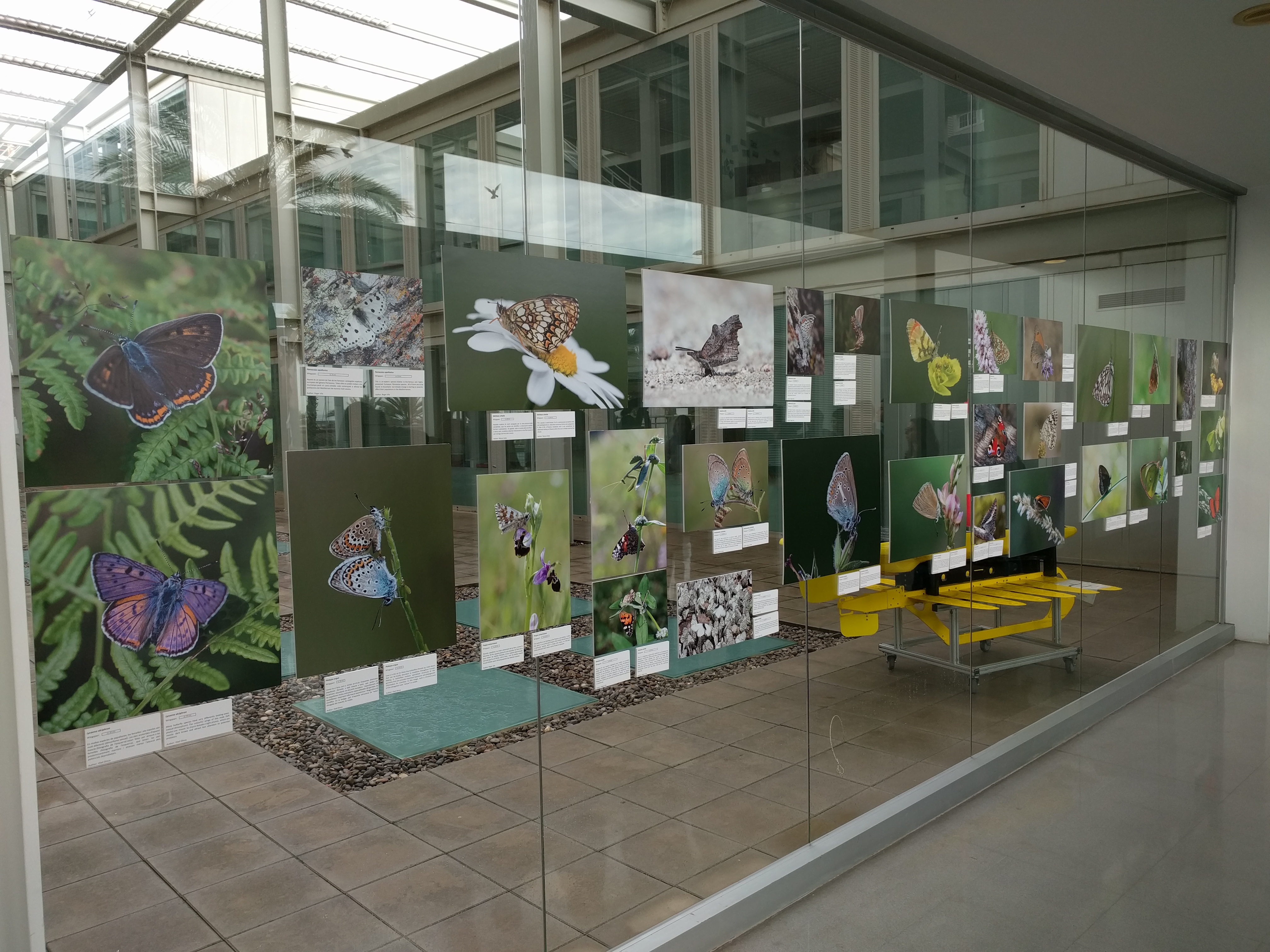 We also took the opportunity to exhibit the photography collection "Butterflies in a click" at the CMIMA hall, by the researchers from the Butterfly Diversity and Evolution Lab. The images show the details captured by their camera lens, offering fascinating images of European butterflies, and will be on display for a few more weeks.
On 16 November, IBE also hosted the premiere screening of the film "The Fly Room" with an introduction by the director Alexis Gambis. The story helps bring to life one of the most important scientific laboratories of the 20th Century: the original Fly Room laboratory at Columbia University.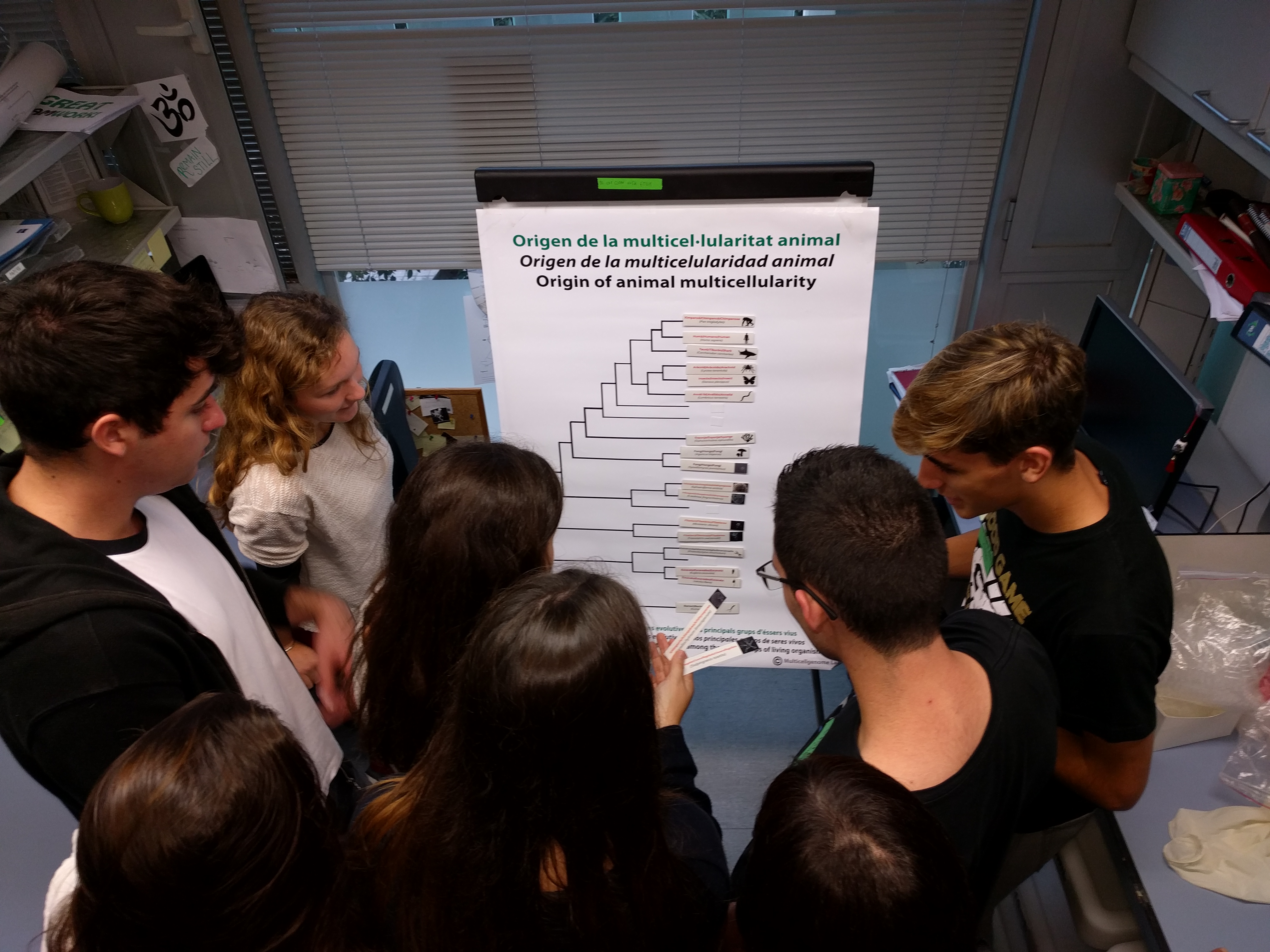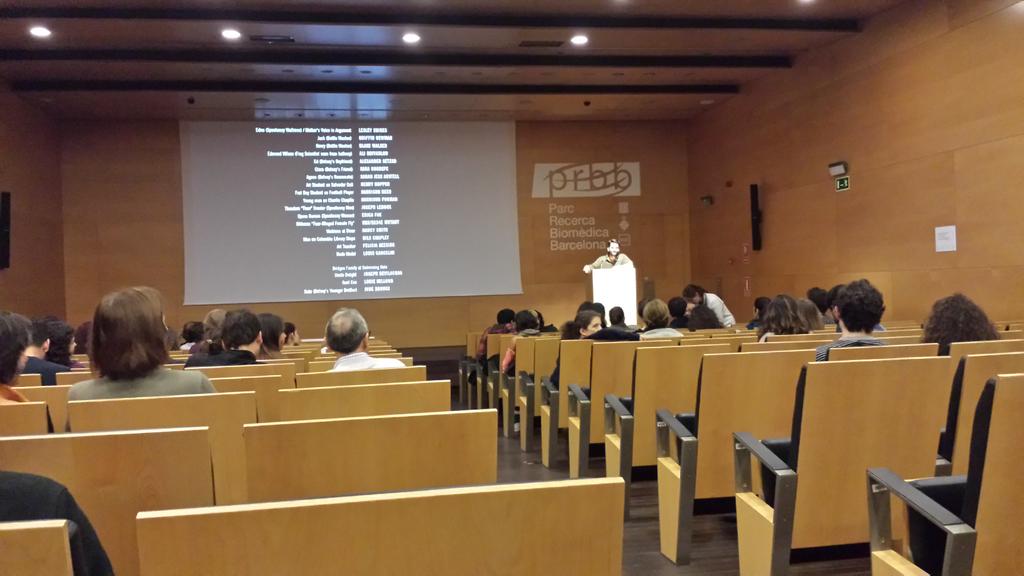 Multimèdia
Multimedia
Multimedia
Categories: