Science Week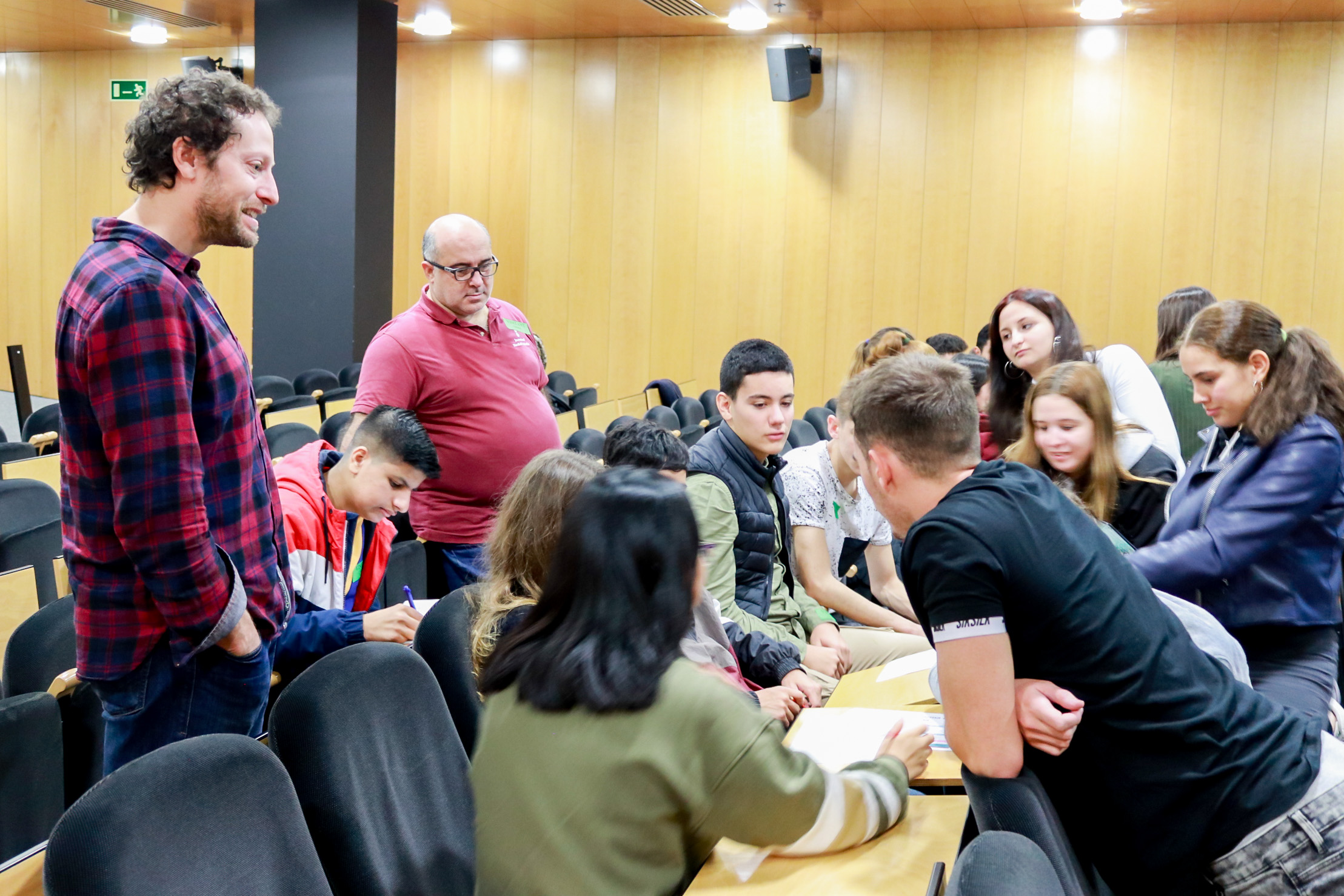 Last year, the IBE joined efforts wit ICM to organize a workshop entitled "A warmer ocean full of microplastics". During the workshop, led by IBE and ICM researchers, two team of students from different schools designed and imaginary species that could live in a warmer and full of microplastics oceans, in order to help researchers face the challenge of planetary health starting with life at sea.
You can see the photos of the activity here.
If you are interested in taking part in our workshops with your school, please contact the Communication and Outreach Unit ([email protected]).