Biennal Ciutat i Ciència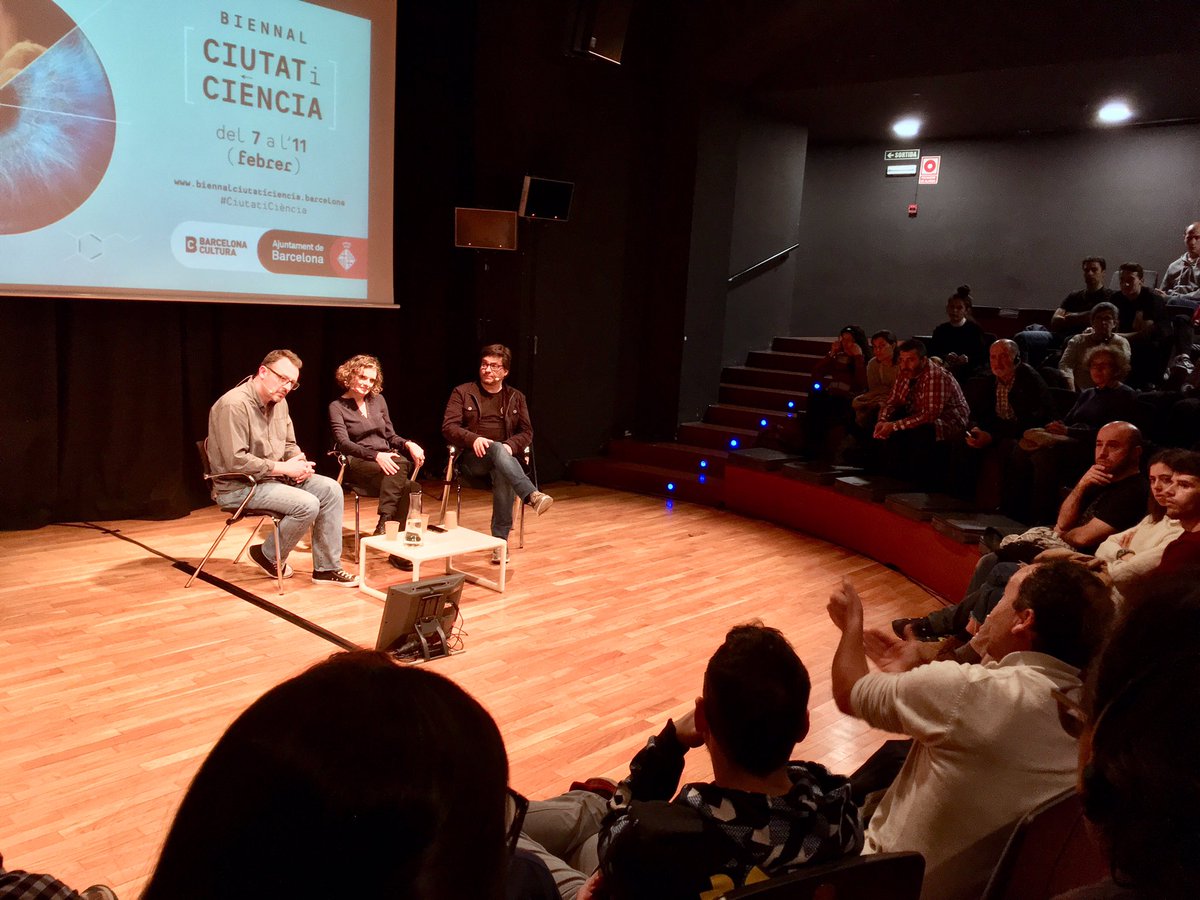 Between February 7 and 11 of 2019, the Institute of Evolutionary Biology participated in the first edition of Biennal Ciutat i Ciència with 4 proposals open to all citizens. During the Biennal, Organized by the Barcelona City Council through the Institut de cultura de Barcelona (ICUB), academics and researchers from the city provided a broad perspective on scientific knowledge and citizen involvement, with the aim of reflecting openly with everyone who wants to participate.
Throughout the Biennal, free activities were held in more than 60 facilities, aimed at all audiences and with presence in all the districts of the city. More than 80 workshops, talks, exhibitions and shows were cellebrted to nurture the city with answers to a lot of scientific questions that affect everyone.
Ricard Solé, principal investigator of the Complex Systems Lab at the IBE, was one of the curators of the Biennal. In addition, he participated in 4 of the scheduled activities.
The Biennal also featured Sergi Valverde, principal investigator of the Evolution of Technology Lab of the IBE.
More information of Biennal Ciutat i Ciència here.